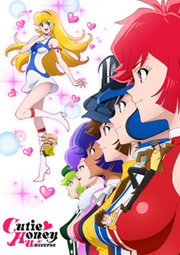 Cutie Honey Universe is a newer retelling of the Cutie Honey with more Yuri in it tghan usual. It came out as a thing for Go Nagais 50th anniversary like Devilman Crybaby and Mazinger Z Infinity.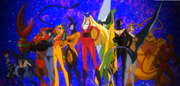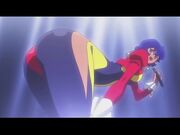 It follows most of the Manga story with a few changes (Better than Crybaby) and Sister Jill is under cover as a member of the Panther Claw hunting guys like one of those women in prison movies but less naked chicks and around the same number of lesbians. Honey has new powers like fighting in other dimensions like the Dragon Ball Super Broly movie and some characters get unkilled.
People seemed to like it and find it cool I hear
Community content is available under
CC-BY-SA
unless otherwise noted.